Testimonials
A few words from my former and current Angels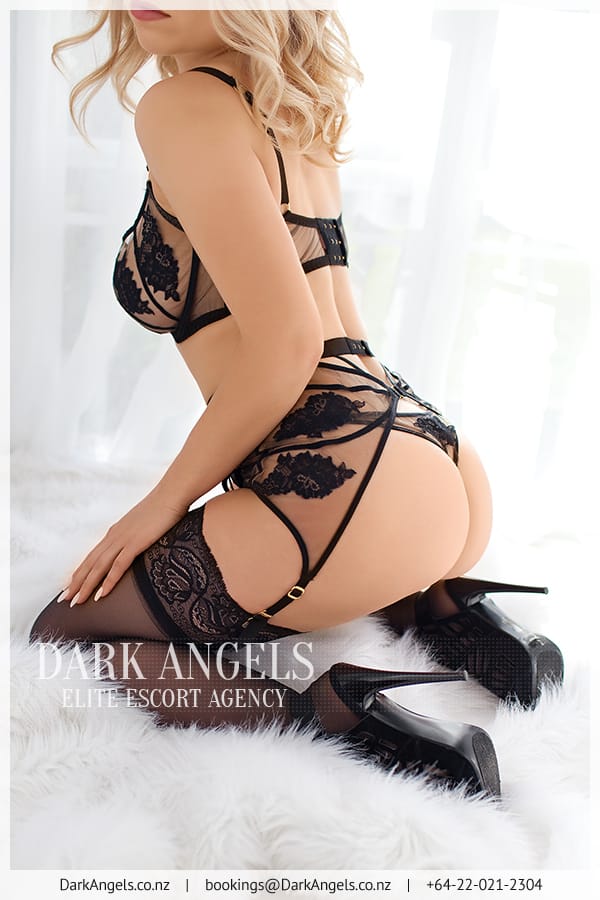 Angel Sasha
---
"Having worked in the best of both worlds, doing both agency and independent sex work, I can safely say that Dark Angels is up there as being one of the best professional environments I've had in my escorting career. So much so that I ended up back with Dark Angels as soon as I returned from doing 2 years independent work overseas!

With Dark Angels I always felt well looked after in every respect - above all else they were always on top of their game when it came to screening clients, and for me as a provider that always meant meeting lovely clients, which might not always be the case with other agencies. Natasha does a great job of attracting a certain caliber of clientele and I've had the fortune of some incredible (and highly paid) experiences because of her.

Natasha, as well as being an astute business woman, is also very caring and compassionate. She was very nurturing of me when I had just started out in the industry and always looked out for me, especially when everything felt very new and scary.

That isn't always the case with other escort agencies, and you often get situations where girls are pressured into doing things they don't want to do, and their unique ambitions not being respected. The opposite is true of Dark Angels - Natasha has a way of giving you the opportunities for you to truly thrive in this industry but still valuing your individual needs at the same time.

Even though I'm back doing independent work in another country, I'll always look back on my Dark Angels days with fondness and continue to feel like family ❤️".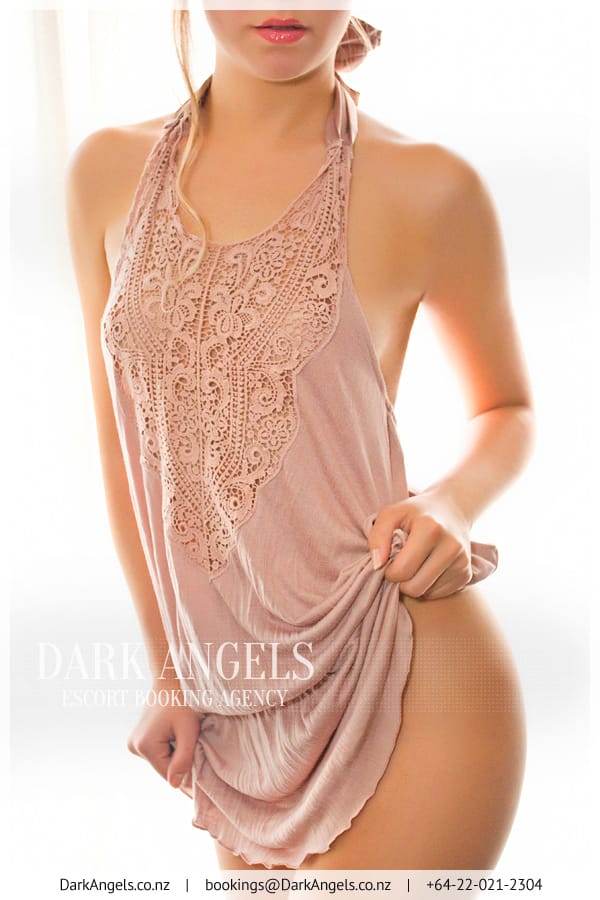 Angel Lola
---
"I worked for a few months for Dark Angel and it was a real pleasure. They made me feel confident and secure. I always had the choice, never felt any pressure and that was the most important thing for me. They really took care of my well-being. I had a delightful time with this agency and would highly recommend it."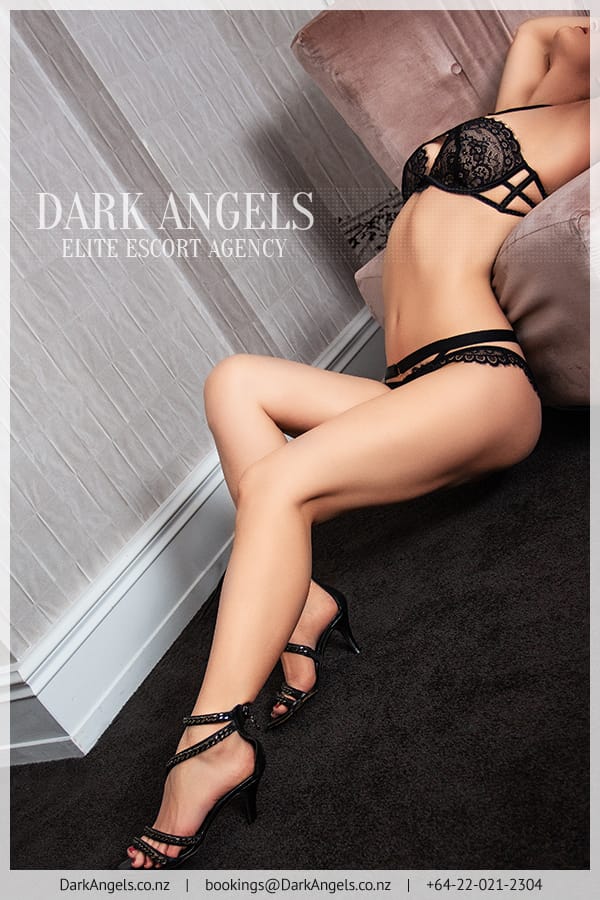 Angel Lee
---
 "For me, working with Dark Angels is an undeniable privilege. The agency's policy which is built on a kind, understanding and loyal attitude is what has always been making me happy. Absolute discretion and responsibility for girls at any given time is a strong feature of DA. I'm incredibly appreciative to have been working with you!"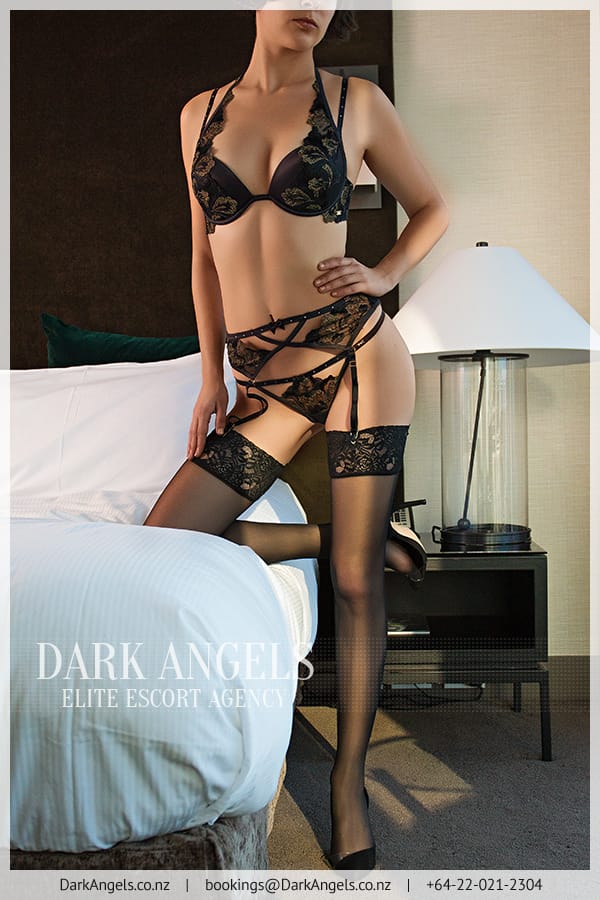 Angel Anna
---
"Natasha was one of the best bosses I have ever had! I worked at DA for a year to make some extra cash and it was much more enjoyable then I could have imagined. I never felt pressured to accept a booking if I was tired or not feeling it for any reason. I felt totally safe and respect Natasha's work ethic, empathy, and business skill. All of these factors and her high standards in girls are reflected through the client's always booking again and again and again."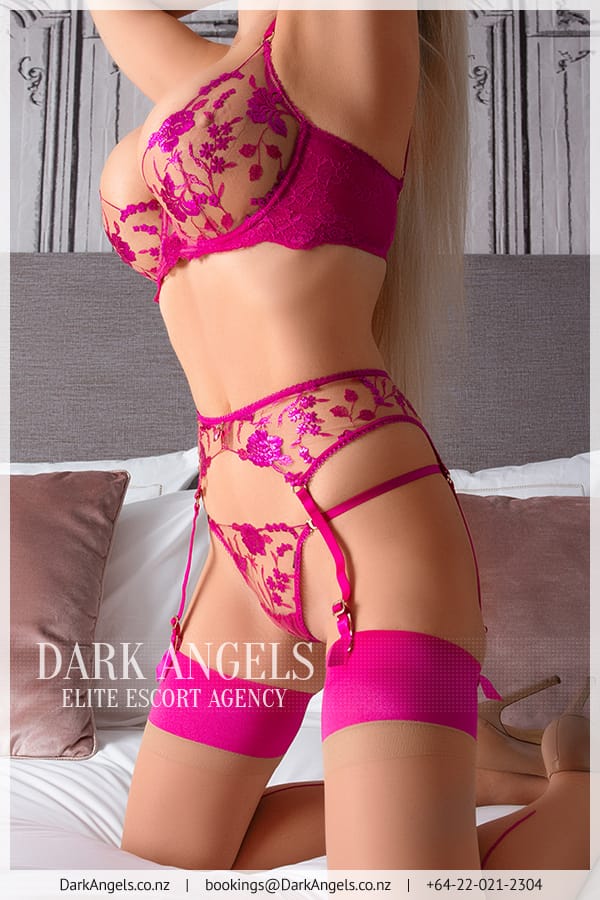 Angel Bridgette
---
"I worked for DA for 12 months and can highly recommend this agency to any ladies wanting to give escorting a go. I was new to the industry and naturally nervous as to whether this was the right path for me. Natasha is utterly professional, caring and always puts her girls privacy and safety first and foremost. I met many lovely gentlemen, escorting was a very financially rewarding and confidence boosting experience for me…

Thank you so much for all the work and support you've given me over the past year… Thank you SO much for everything. Honestly full respect for you."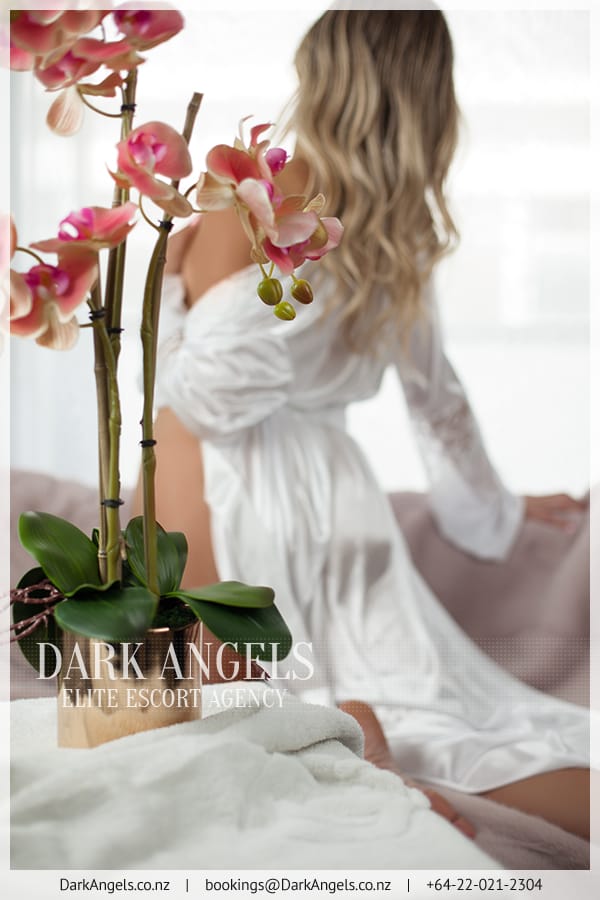 Angel Mia
---
"Natasha runs DA so professionally and smoothly. She takes pride in her girls and really takes that extra step to make sure everyone is happy and satisfied. I appreciate the high class feel of Dark Angels, it feels sophisticated, sexy and fun all in one. I definitely can not recommend it enough. Thank you for always looking after me and the girls. You are a beautiful amazing person and I appreciate what you do for us. And you really do run your company so well!!!".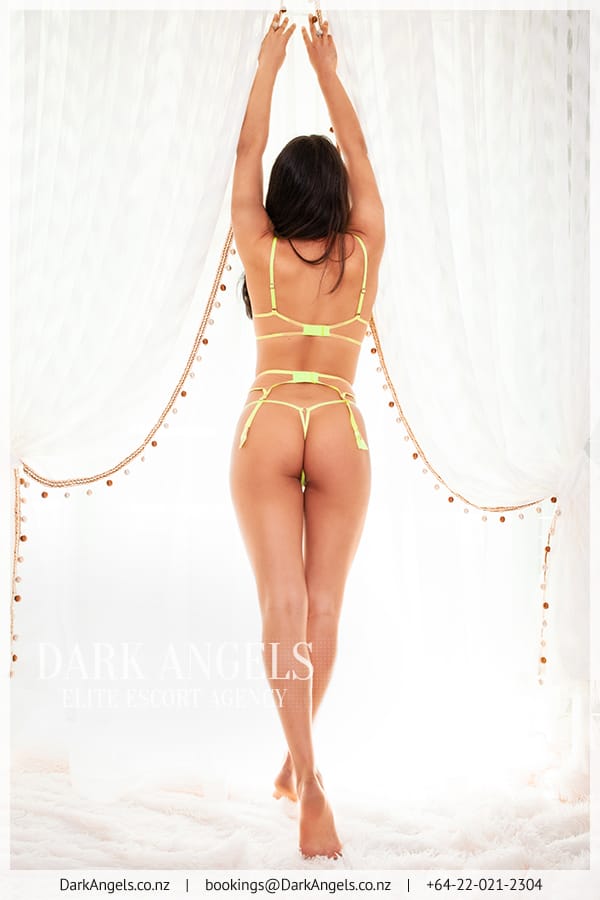 Angel Aria
---
"Dark Angels and Natasha are the kindest people to work with and I am forever grateful to have found her! Natasha is caring and goes above and beyond to ensure the safety, comfort and wellbeing of the Angels. She checks in with me regularly and I get along with her very well. I am happy to say I have the benefit to work with a woman who I respect and is respectful of me!"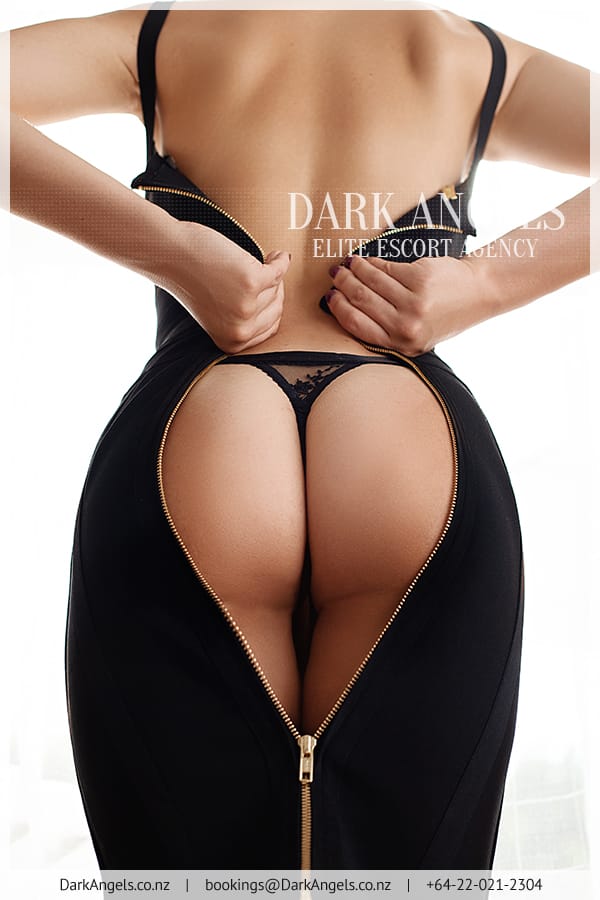 Angel Emilia
---
"Natasha is not only an amazing person to work with but she is a great friend as well. I know I can trust her with anything and not only will she lend a kind ear and give great advice but she will help you no matter what. She has a wicked sense of humour but is always very professional and I can't say thank enough to her for the amazing opportunities she has given me."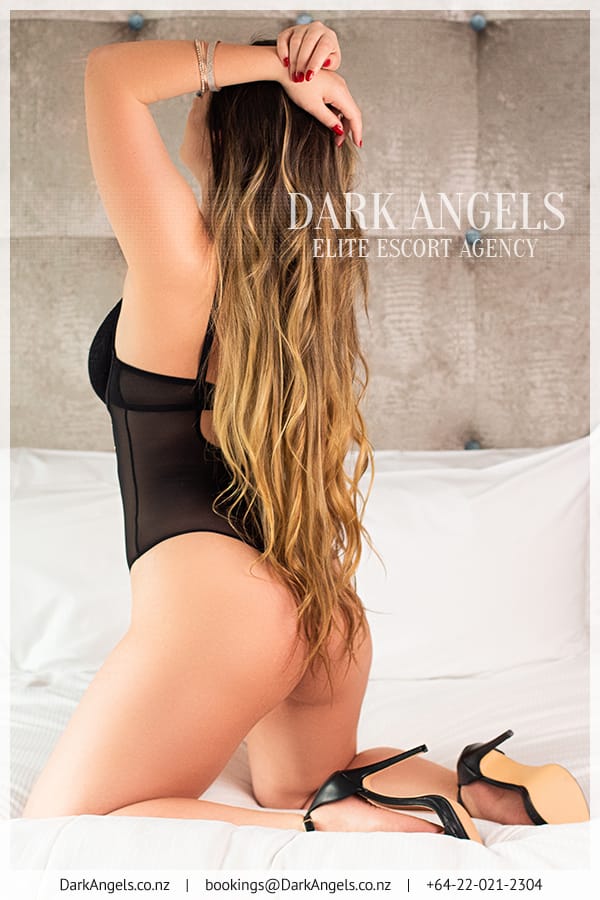 Angel Chanel
---
"Working with DA and Natasha for the previous few months has been an amazing experience. Clients with DA are very lovely, respectful, and polite. Natasha handles every situation and encounters very professionally and I've never been happier to work with anyone or for anyone as I am to work with her. She really respects the girls and expresses a very deep knowledge of the industry as a whole. Natasha not only takes into account the clients needs but also the needs of the girls, and everything feels very comfortable and natural ☺️ I have been looked after so incredibly well, I have nothing but kind words to say".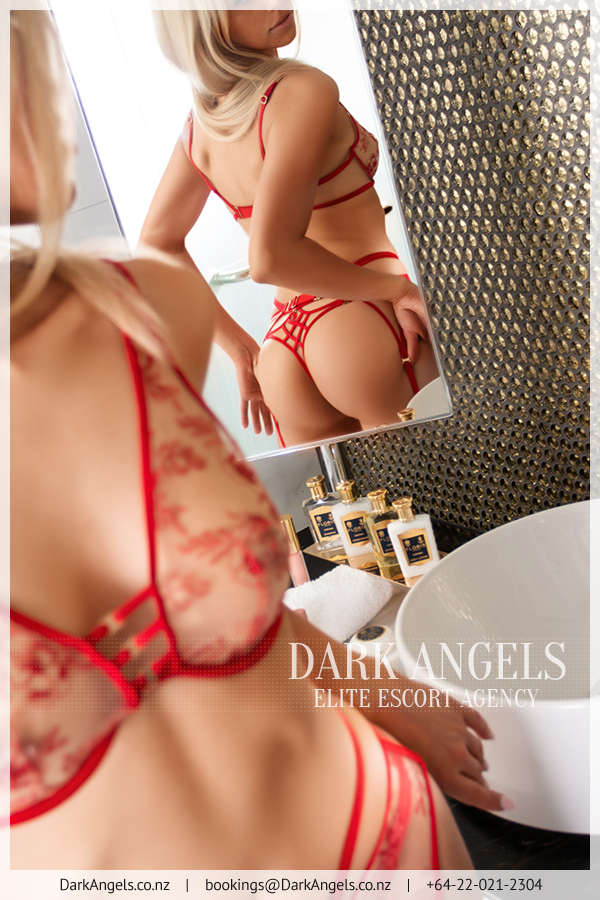 Angel Lily
---
 "... Obviously, I truly LOVE working for you and I tell everyone how you are the best and most professional boss I've had in any job to date!... Always say how you run your business so well and you're still such a lovely person. Never have a bad word to say about you. Thank you Tash! :)".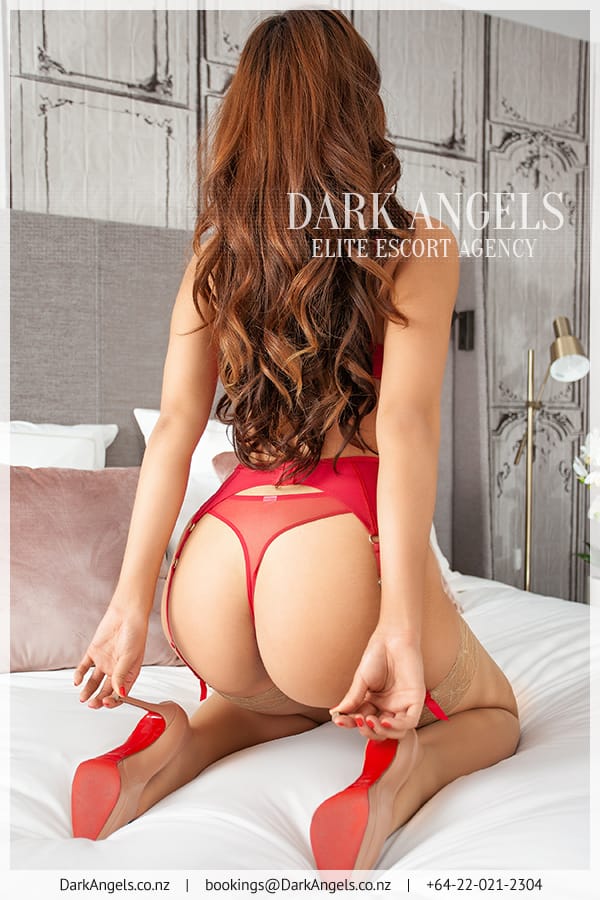 Angel Candice
---
 "Wow! Thank you for being so kind! It's truly been a pleasure working with you. Thanks for everything. :)"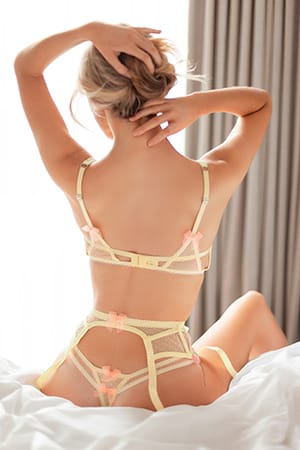 Angel Elsa
---
"Working for Natasha has been one of the most empowering and confidence-boosting decisions I've ever made. From photoshoots to bookings, my time with DA has been a complete and utter pleasure, and I don't think it's possible to have a boss who is more kind and compassionate. Natasha has always gone the extra mile to make sure that her girls are happy, safe and taken care of- she prioritises their needs above all else. I can't thank her enough for everything she's done, not just as an employer but as a friend also. It's been an honour to work for DA and be a part of this family of incredible women! ♥️"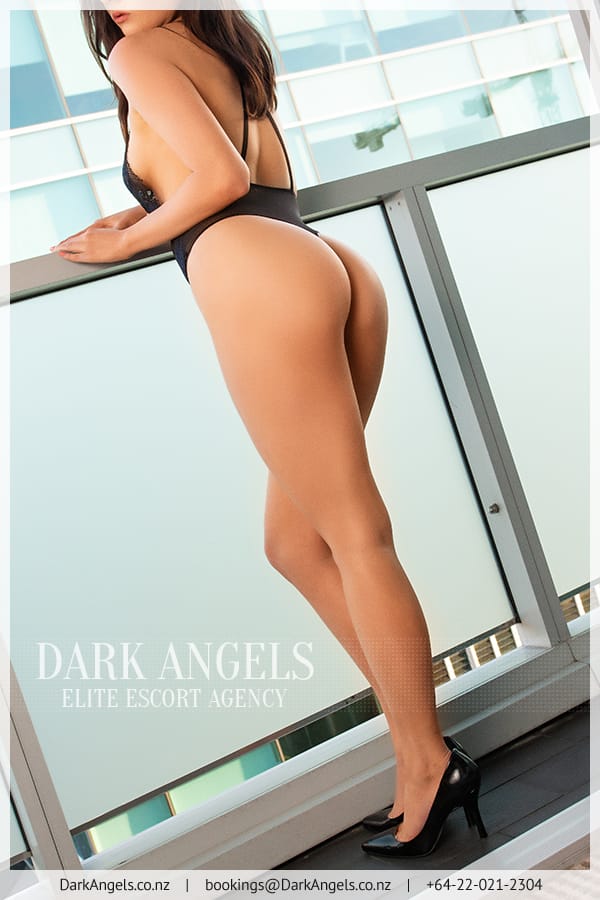 Angel Belle
---
"When we did the photoshoot I saw for the first time that you take pride in marketing us, and have a particularly good eye for it! As a creative myself, it's fun to watch and work with someone who has a passion for Boudoir photography/video. I love the way you really understand the components that make a woman beautiful. You have great taste and I'm sure it's a huge part of the reason our Marketing is so successful ♥️ (and also a huge reason I knew after the photoshoot I wanted to work with Dark Angels)".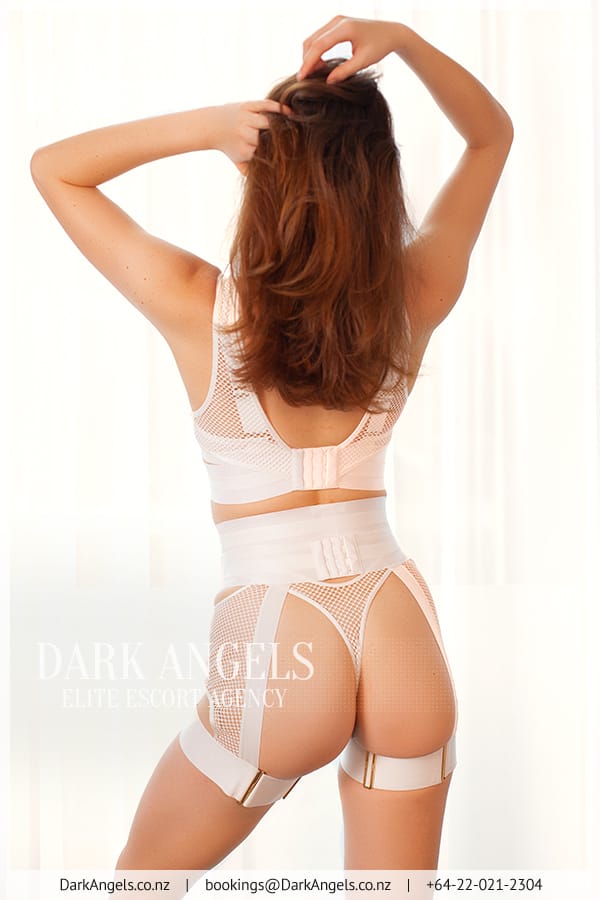 Angel Raine
---
"I am SO so grateful I have had the opportunity to work for dark angels and been blessed to work with such amazing and beautiful ladies such as yourself, Natasha and the rest of the gorgeous girls I've worked alongside. Thank you so much for all the amazing experiences and lessons I have had over this year including meeting some of the most loveliest men I have come across, I will definitely be missing a couple of them. 😉 Again thank you so very much, I hope we get to meet again in the future and I wish you the absolute best with everything! Love Raine xx"